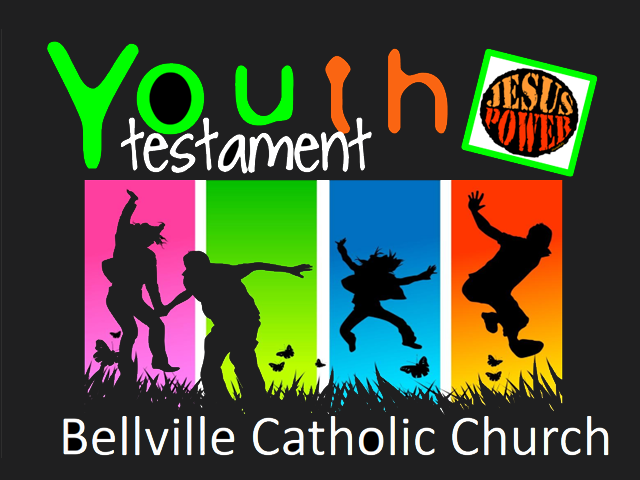 Bellville Catholic Church Youth Testament is the Parishes' Youth group that aims to help teenagers live good Christian lives in a world that aims to challenge them every day in various ways.
We achieve this by talking to them about relevant topics in today's society that they can relate to, doing outreach programs in our local community and getting involved within the Parish and Archdiocese Of Cape Town.
During our sessions we have various activities, such as praise and worship, some fun and games, and we always have a part of the session dedicated to a topic relative to todays Youth. We then break into cell groups to have an in-depth discussion about the topic. We also have an exciting Games Night that takes place at the end of every month.
We welcome all newcomers between the ages of 13 and 19 to come and see what we're all about…come along and enjoy a youth session with us!
Our fun-filled sessions are on Friday's at 6:30pm to 8:30pm.